New laws that will boost accessibility of bus services are to be introduced by the Department for Transport that will require almost every local bus or coach service to provide audible announcements and visual displays identifying the route and direction, each upcoming stop, and the beginning of any diversions.
£4.65 million in funding will be made available to support the smallest bus and coach companies to make the change, which will be implemented gradually, with almost all vehicles required to comply by October 2026.
* Article from Coach & Bus Week (Official)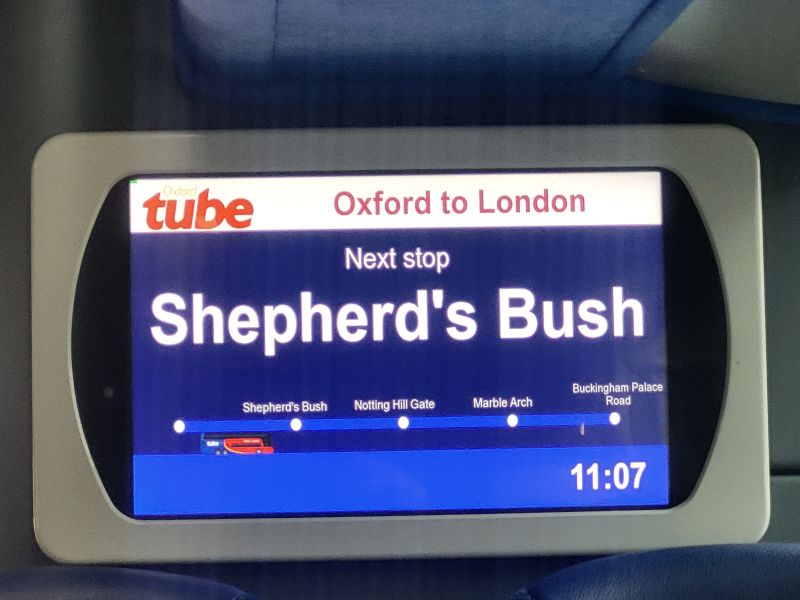 AD Series screens are designed to deliver maximum value for Public Transport, providers, operators, and manufacturers.
Benefits of our Internal Passenger Information Display:
-Integrate seamlessly into existing bus fleet management systems to pull data such as route number, central dept communications, destinations and even route diversions.
-This information can then be displayed in real time to keep passengers informed.

Contact AD Series:
Tel: +44 020 34751540
Email: eva2@adseries.com