CLICK HERE
CHOOSE YOUR SECTOR:
SECTORS
CHOOSE YOUR SECTOR:
CLICK HERE
CHOOSE YOUR SECTOR:
SECTORS
CHOOSE YOUR SECTOR:
About AD Series
AD Series Displays Manufacturing Ltd has been manufacturing display and player solutions in mainland China for customers worldwide for more than 10 years. We have many thousands of display and distribution products deployed all over the world. We provide products and solutions for retail, brands, audio visual and signage.
SPECIALIST CUSTOM SOLUTIONS
We specialise in providing both standard and custom solutions for embedded display, content play, product demonstration and media distribution and our manufacturing processes reflect this. We support production runs of thousands of product yet also have the flexibility to design and produce short runs of product and specialist custom solutions.
ENGINEERING & MARKET EXPERTISE
Our expertise lies in our engineering and design resource both in the UK and in China and our ability to harness technology to deliver market requirements promptly and efficiently. We have developed our company structure and our staff to provide solutions that combine engineering excellence and innovation with real understanding of what will add value to customers and users in key markets.
Our product set and custom capabilities include displays from our classic shelf-edge retail displays to stand-out ultra bright large format displays. With the emergence of Android solutions as an increasingly significant market player we now produce a range of customisable Android enabled products from open developer platforms to fully finished ruggedised tablets in market-leading range of sizes.
End Brands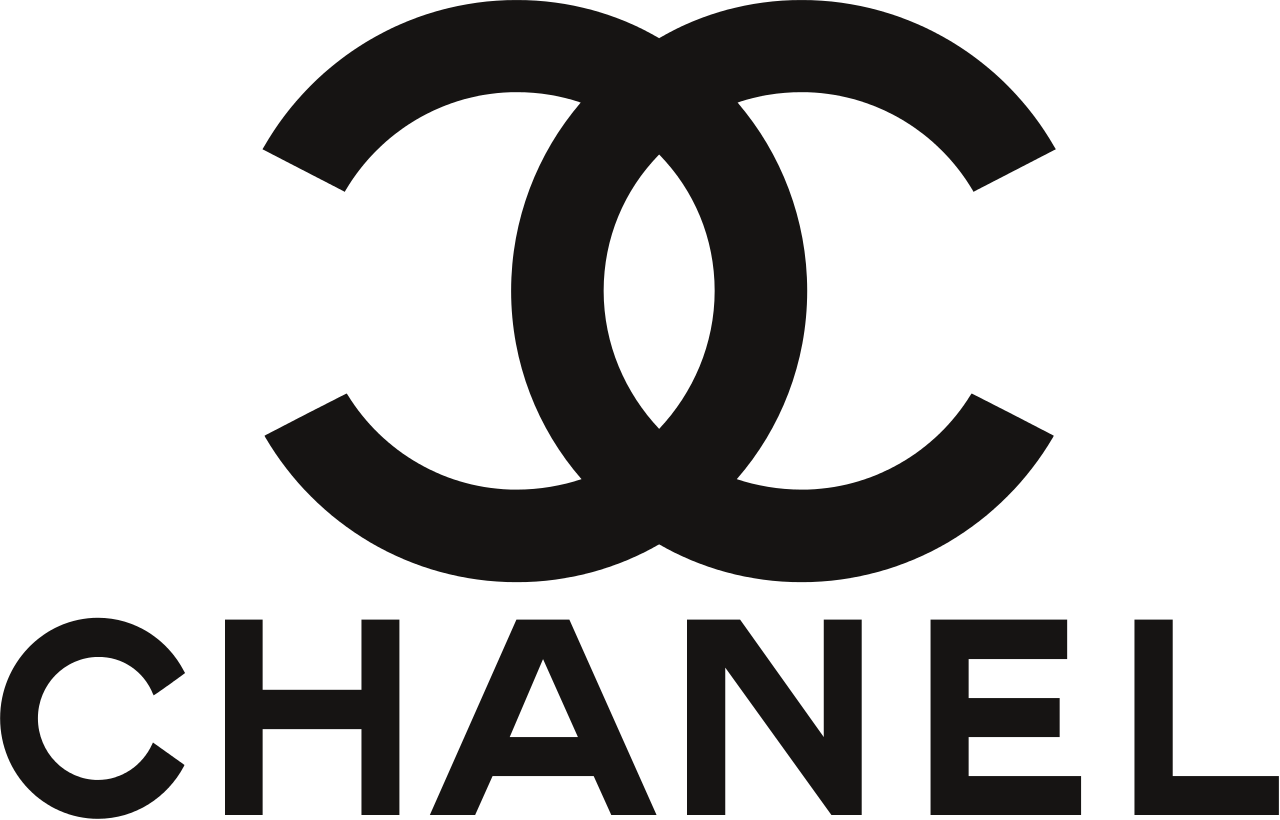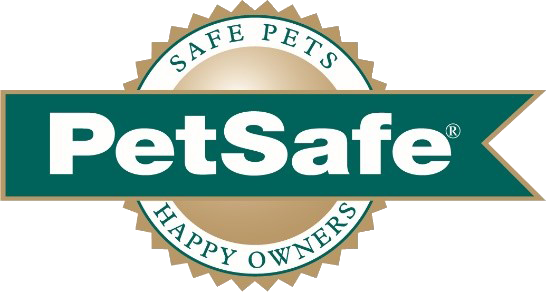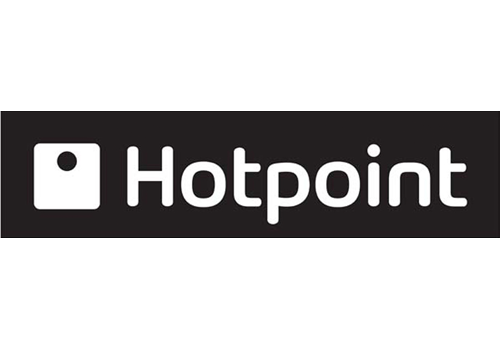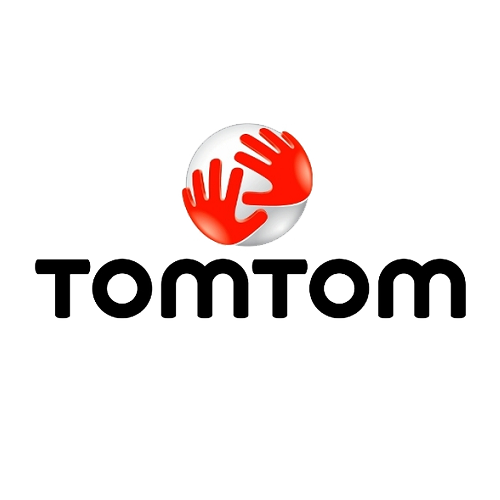 View Our Range Of Products
Why Choose Us?
6 REASONS YOU SHOULD WORK WITH US
1). Trusted Manufacturing Partner
You can rely on our years of experience and expertise to deliver professional grade, high reliability, purpose designed products with rigorous QA and attention to detail on plug types, certifications, labelling etc.
2). Standard & Custom Products
Can be based on existing or entirely new infrastructure with a wide range of proven solutions, OEM, branding & white label.
3). We Build Product from the Ground Up
All production, from PCB to finished product is under our control delivering stability & flexibility.
4). Low Volume and Mass Production
We specialise in providing small and high volume plus variations within a run giving you increased efficiency with lower cost.
5). Best Cost & Access to Supply Options
We procure inventory direct from manufacture with focus always on reliability, cost and timescales. Our prices are consistently lower than our competitors'.
6). Stability and Obsolescence Protection
We can protect your design and product requirement and hold stock of critical items to meet your life cycle requirements and deadlines. You are assured of ongoing product availability and a protected design.
We Offer Bespoke Digital Display Solutions
View Our Range Of Products
Highly cost effective, ruggedised framed & open frame Android tablets with Amlogic chipset for standalone or integrated environments where a...
We Offer Bespoke Digital Display Solutions
View Our Range Of Products