We have many years' experience delivering shelf-edge digital display solutions to customers all over the world and meeting a very wide range of requirements from standard to highly customised. AT AD Series Displays we can offer you or your solution builder a complete build kit extending across both hardware and software functions.
We Offer Bespoke Digital Display Solutions
Android integrated peripherals: our Android players and displays enable an exciting range of peripherals such as printers, barcode scanners, RFID & NFC readers and cameras. For successful and seamless integrations, these peripheral drivers must be integrated at the lower Android manufacturer level which is where our controlled Android environment is key. This delivers you a stable non changing Android build with integrated peripherals to ensure your end product or service has stability and scalability.
Hardware: our hardware Build of Materials (BOM) can be made up of standard components, custom sourced or produced parts. Common items are listed below
Switches: switches and lamps for input and control of your solution can be provided pre-configured for easy assembly with our media players and interactive displays and for other elements of your integration projects. We offer a wide range of switch types and sizes and will always recommend the best options for you.
Mounts: over our many years of experience in Retail and integrator markets we have provided a huge range of mounting solutions to our customers including many developed and manufactured to meet the needs of highly specialised environments. We provide vesa mounts, mounts designed for peg wall, slat wall and racking, standalone mounts and freestanding units. We also provide cost effective custom mounting solutions.
Wiring: Interactive buttons, switches, pressure pads and movement sensors are all be provided on trailing, variable length leads for best fit with your projects. We have extensive experience in providing cable management and wiring looms for a huge range of installations and can work with you to achieve optimum security, access, maintenance, safety and hassle-free installation for your integration projects.
Cables: As well as standard extension cables and extra length power cables, we regularly provide specialist cables to customers including optical, toslink, Ethernet and more. We source direct from manufacturers balancing cost with quality and can fit and ship to your requirements, whether cables are required to support our own products or other components in your installations.
LEDs: LEDs are an increasingly popular addition to a finished POS installation or integrated unit. We regularly ship easy-to-fit LED strips.
Power – mains and battery: We can simplify your power requirement and distribution by aggregating your power requirements, ideally into one power supply to meet your display, lighting and other peripheral needs. Providing this with matched cabling delivers a solution that is easy to install and deploy and at the best price. In addition to mains power we also provide standard and custom battery options including rechargeables. We will advise and make sure the solution offered is sustainable and power-efficient.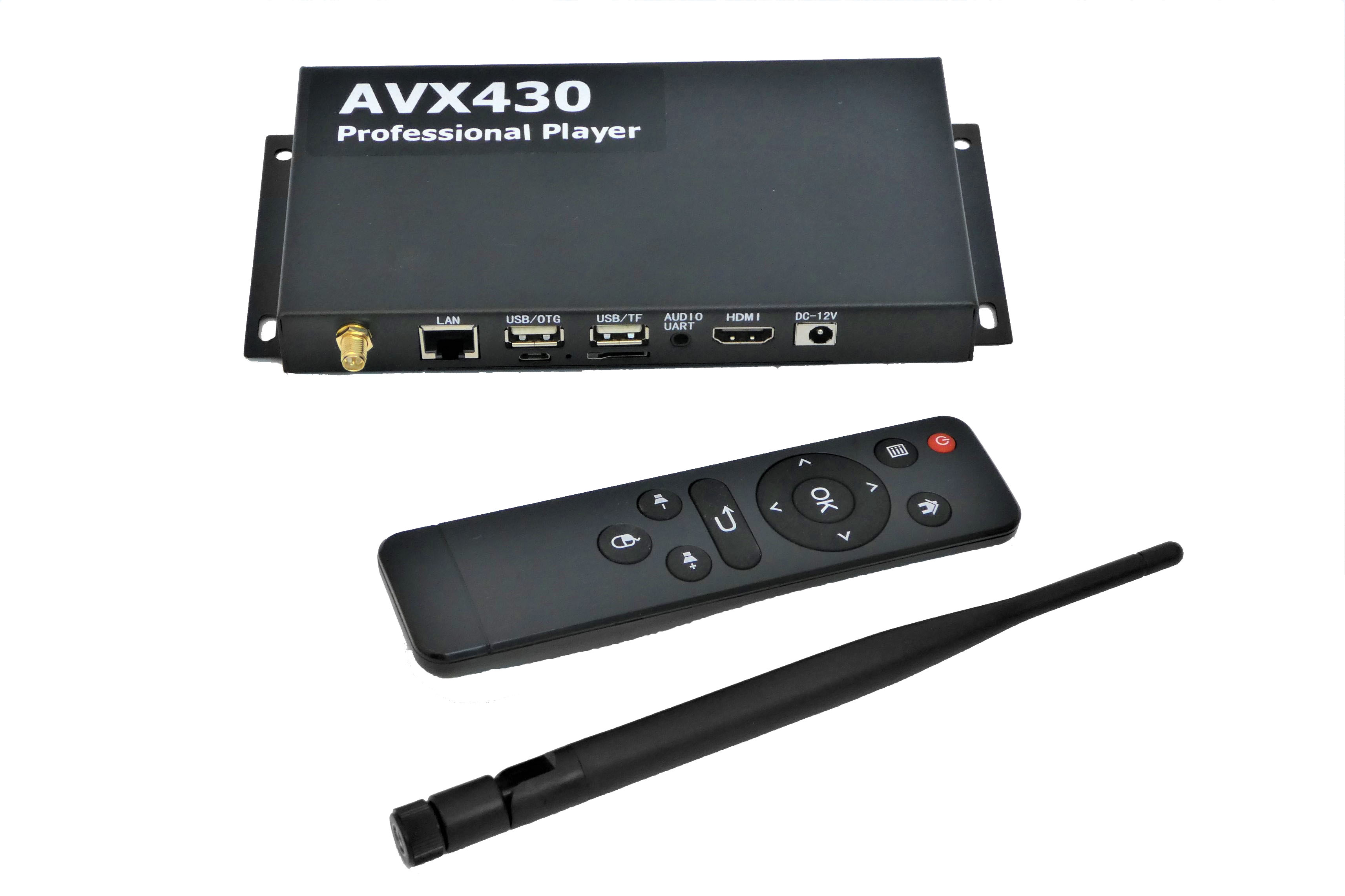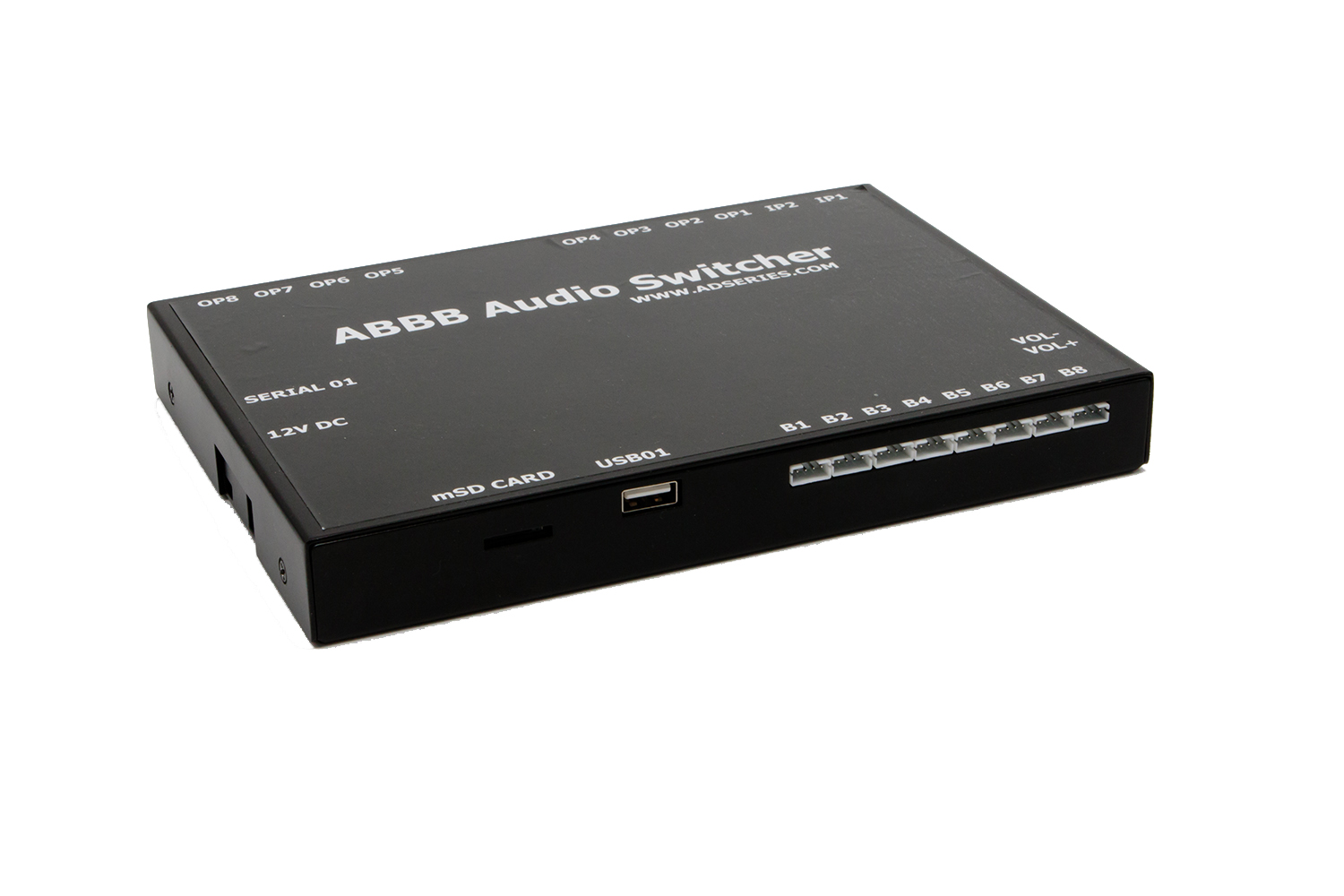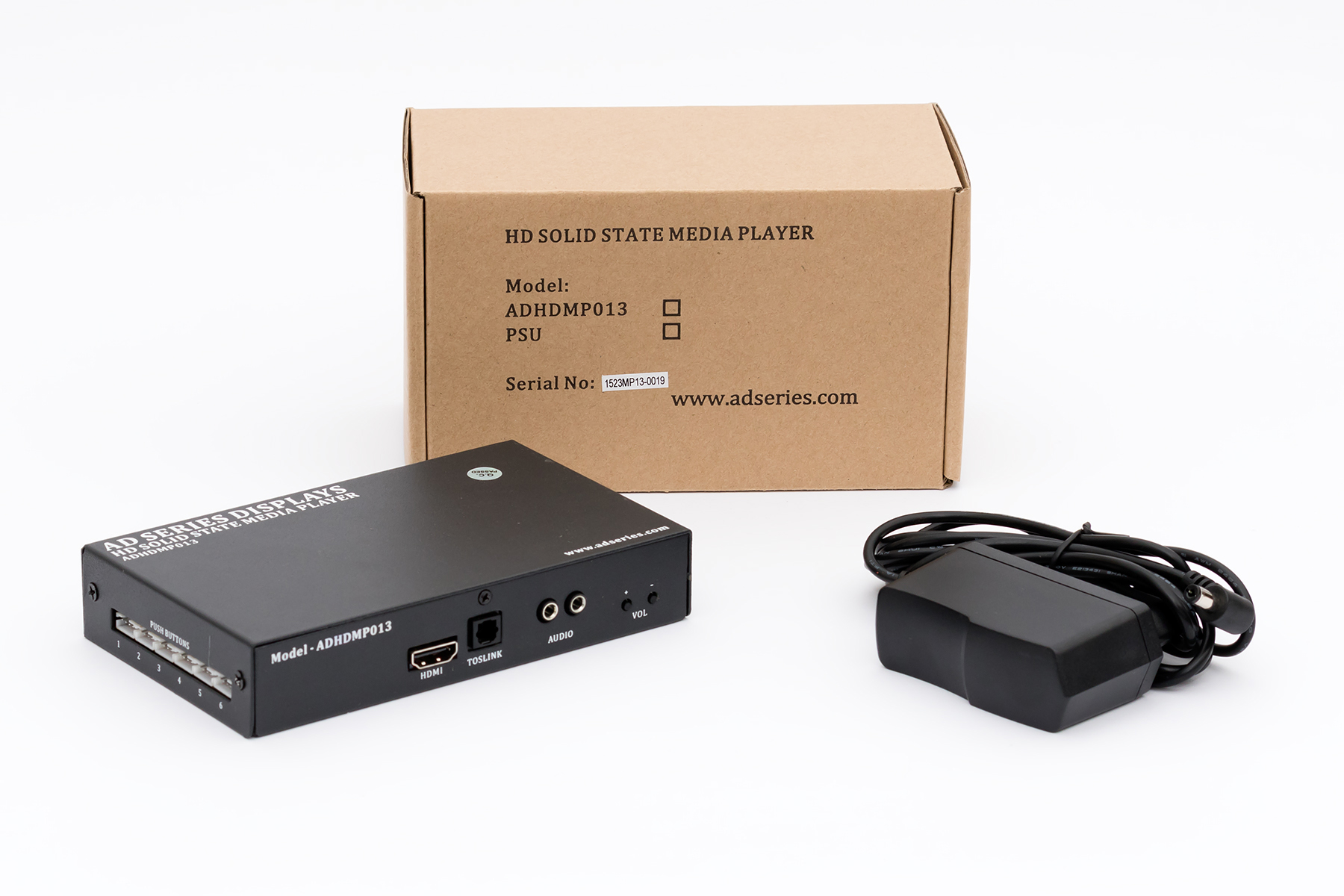 View Our Range Of Products