AD Series has developed our standard display and distribution product ranges to meet the needs of a wide base of customers. But we serve a diverse market where there is often need to customise or provide a bespoke build to allow our customers to deliver a particular competitive edge or achieve an innovative customer experience.
We believe that for a for a hassle-free deployment and a successful campaign, you need more than just a display. We know from our experience of delivering to retail customers all over the world that getting the details right is what makes the difference and as such, many of the items below are a standard part of our delivery.
We Offer Bespoke Digital Display Solutions
Our production processes and capabilities have been designed to support precisely these types of requirement along with our standard mass production.
We will guide you through our design and production process to deliver the product and capabilities that will meet your customers' needs using our resources both in the UK and in China and providing as much expertise as you need.
Our proven, stable product environment allows us and you to test out product variations. We often find that solutions that begin small find traction with a particular customer, distributor or integrator and quickly become large scale productions.
There are many types of customisation. The following are some of the many areas we have worked in with customers recently:
Android: consumer Android products are inherently unstable and always changing. Our controlled build Android environment and expert resource will create you a stable android build that can deliver the same product time after time. We also build in features and peripherals to enhance your solution. With the increasing popularity of Android displays and players, choosing the right development partner for your Android solutions is key. AD Series has been at the forefront of developing Android enabled display products and is your ideal partner.
Product function: we produce our own pcbs and have control over chipset functionality. We design the core of our standard products to be as flexible as possible so that requirements for non-standard operation can usually be easily accommodated.
Interactivity: all our product ranges have a comprehensive range of interactive options such as buttons, PIR and touchscreen. The integrator market in particular often has quite complex requirements involving multiple functional interactions with interactive elements, wiring looms, requirements for positioning and cables etc. We have many years' experience of working with customer requirements of this sort to deliver solutions that result in a seamless, reliable end user experience whilst minimising cost and installation complexity.
Frames and casings: we often produce small adjustments such as the location of a fixing point on an open frame displays and can do this for medium size requirements. For larger requirements, custom casings and frames can be used.
White label and full OEM: having your own product carries many advantages – we take care to deliver continued supply, protection against obsolescence and stability.
Accessories: we regularly manufacture custom mounts and source custom cables, fixtures and fittings too provide build of materials kits, tested and delivered to the right place at the right time .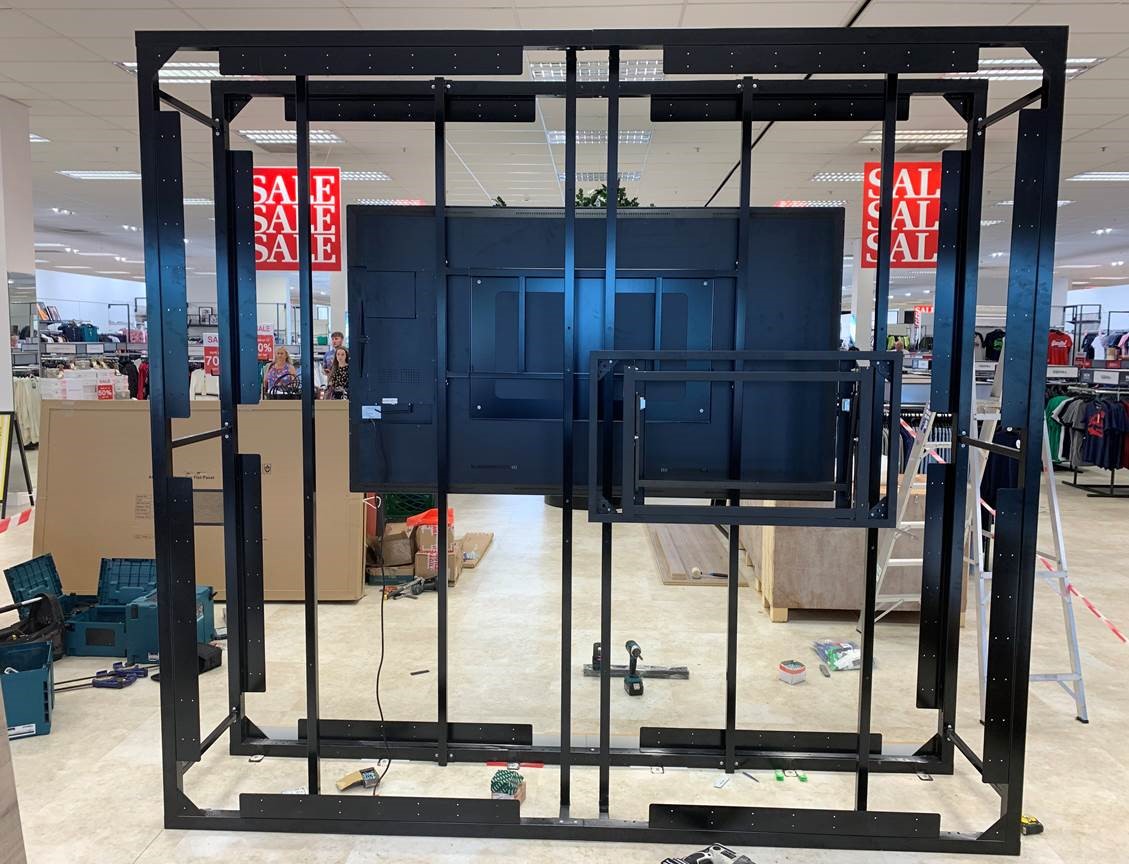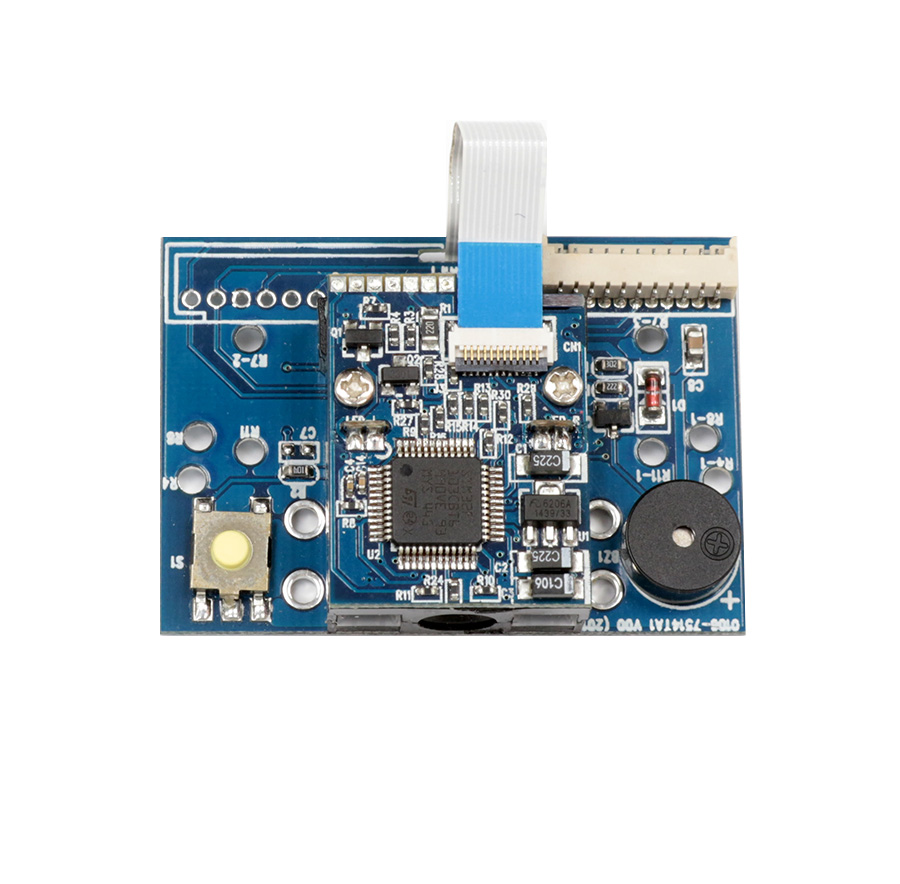 View Our Range Of Products